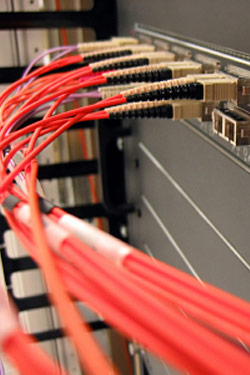 About Us
Maine Total Technology has been providing reliable and timely computer and network sales, service, and support to small to medium size businesses in New England since 1990. We have always gone to great lengths to keep pace with technology and industry trends in order to provide our business customers with cost-effective and proven solutions. Maine Total Technology also offers the same level of sales, service, and support to residential customers.
Maine Total Technology sells only the highest quality products, including software, computers, printers, networking products, cables, and supplies, at competitive prices. We "use what we sell", both at our offices and at our homes, so we'll be able to provide the product support you need.
Located on Main Street in Gorham, Maine Total Technology is "on the way" to wherever you are going. We do our best to provide our customers with hassle-free sales and service. We want to be your friend in the business, and provide you with great products and services at prices comparable to the big box stores. Have a quick question, need advice, or having a problem? Call us! We are happy to assist our valued customers.