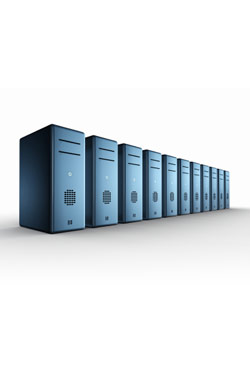 Sales
"Best Price" Software and Hardware Sales
We will give you the "Best Price" we can, first time, every time. We maintain an excellent relationship with major software and hardware vendors and distributors. Because of this we provide our clients with "Best Price" pricing. We will try to meet anybody's price! If we can't, we'll tell you, straight out, to buy it from a competitor!
Research
We'll do all the leg work for you! We pride ourselves on our ability to listen to our clients, understand their needs or problems, and come up with the best solution for them. If you don't know what you need, we will do the research and get the answers to your questions.
Specifications
We will be happy to compile the results of our research into a specification for you. With this specification, you can request proposals and be certain that the proposals you get are for the same components. Make sure you are comparing "apples to apples".